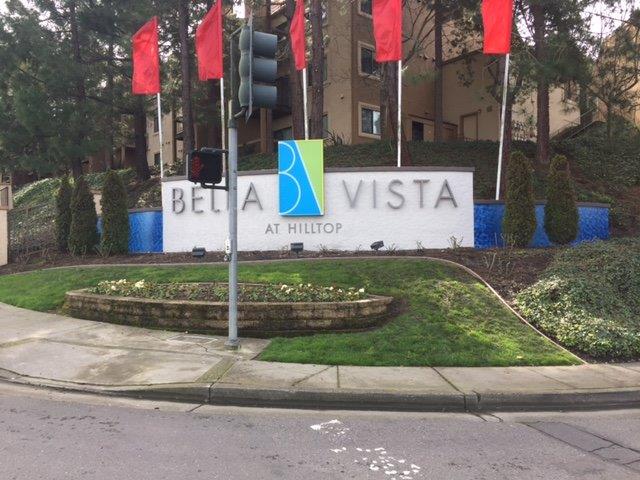 Condition Assessment
Compiling an accurate assessment of the condition of all existing buildings, including roofs, finishes, mechanical, electrical and plumbing systems is an essential first step in developing a realistic master plan. Preparing this comprehensive site survey helps the client to define a realistically achievable work scope that is consistent with client and community priorities. The assessment, which includes cost analysis, prioritization of projects, and a required time frame for each project, is conducted in a three-step process.
STEP ONE – Survey Preparation
The Nyecon team uses time-proven procedures for facility surveying. Existing forms, checklists and inspection procedures can be adapted to accommodate the specific needs of the district. We send informational packages to appropriate staff members explaining the data gathering process and preparing them for the interviews. This package includes a schedule of events at each location and will identify survey team members that will be participating in the process.
STEP TWO – Facility Survey
In this step, Nyecon and the client will adopt a survey schedule and brief the client's staff on the timelines for the surveys. Once the staff is apprised of the survey schedules, the onsite surveys are conducted and the information is entered into the computerized database and analyzed to prepare budget estimates and schedules.
STEP THREE – Prepare Report
Once all the data is gathered, it can be summarized and compiled site by site or in many other ways. This allows Nyecon and the client to prioritize projects and prepare capital outlay schedules and cash flow projections. The report can then be finalized and the findings presented in a comprehensive document.