About Us
Nyecon Incorporated is a Sacramento based Commercial General Contractor & Construction Management company. Founded in 2013 by President and CEO Bruce Nye, Nyecon primarily serves the private and public sector in the Northern California regional through its commercial construction services.
With over 30 years of experience in the construction industry, Bruce has worked ambitiously as Chief Estimator and Operations Manager for some of Sacramento's largest commercial construction firms. His wide-array of experience is paramount to our excellent service. Nyecon maintains  professionalism, expertise, quality service, and fair value on every project we tackle.
Years of major industry knowledge and wisdom allows Nyecon to have the skills and resources to be well-equipped for handling projects ranging from tenant improvements to multi-million dollar ground-up projects. By building and fostering these personal and professional relationships, we are able to consistently deliver uncompromising results. At Nyecon, we will always hold honesty and integrity as the keys to our past, current, and future success.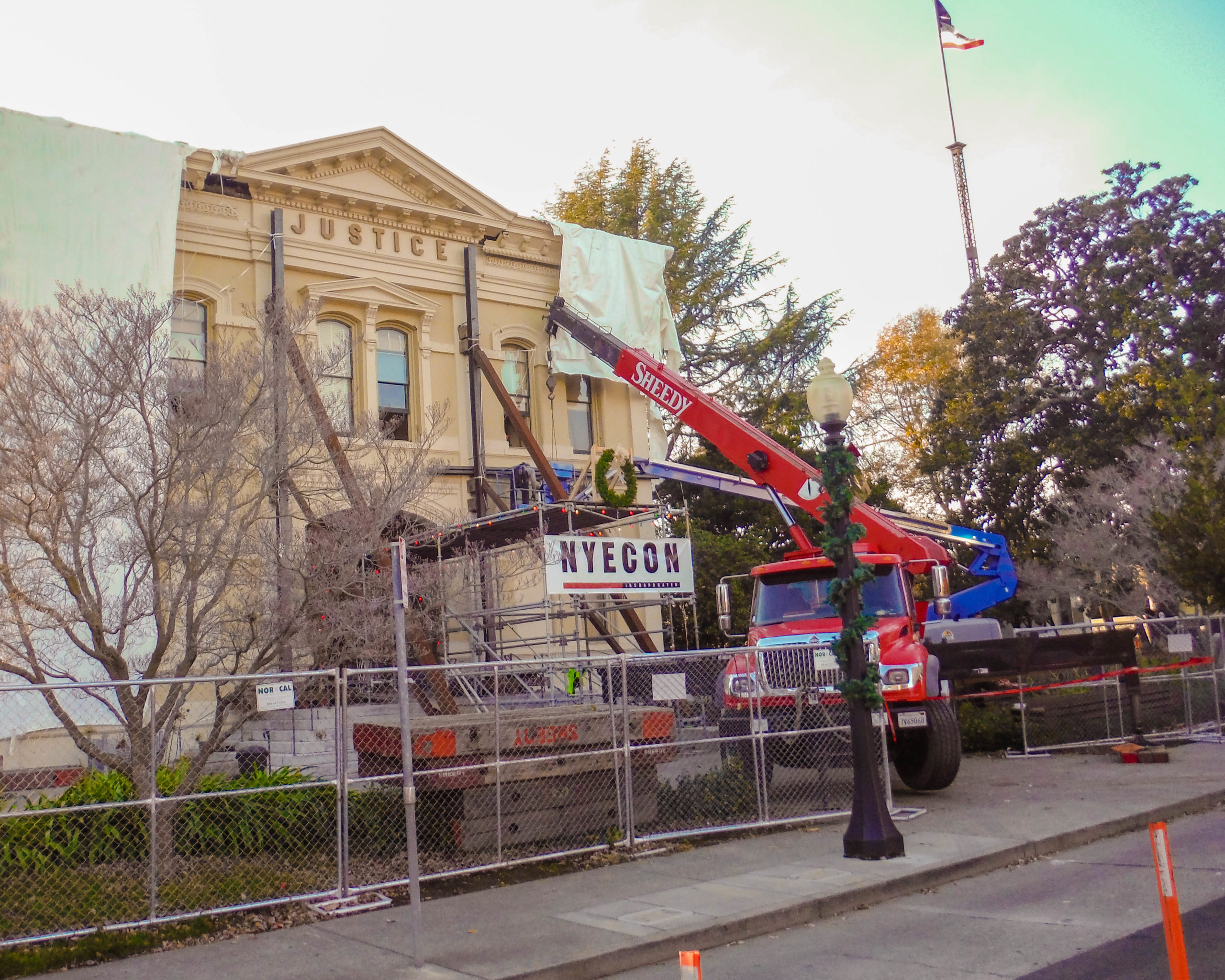 Mission Statement
& Core Values
MISSION STATEMENT
Faithfully serving our clients to the best of our ability with an emphasis on honesty, integrity and professionalism.
Being leaders in the Commercial Construction industry and to be recognized as such.
Cultivating new relationships within the Construction industry, while also nurturing existing ones.
Involving our clients as partners in the building process by keeping them informed at every turn so they may feel empowered as the final decision maker.
Placing the client's needs first as our basic business philosophy.
CORE VALUES
Nyecon's core values are: Trust, Leadership, Professionalism and Clear Communication.
TRUST
Nyecon is founded on values of honesty and integrity. These traits are necessary to gain the unwavering trust of our clients. Providing your trust in Nyecon with your project is a responsibility we take very seriously. The success of your business is tantamount to everything we set out to accomplish. As a company dedicated to our clients, it is our goal to fulfill your hopes and dreams for your project.
LEADERSHIP
Nyecon endeavors towards being an industry leader when it comes to construction management, estimating, project management and operations. Management decisions are not made based on "cost" but rather what is best for the client, the project, and doing the right thing. In any circumstance, when money is taken out of the equation, the answer is always clear. It takes leadership from our management team to perform in this manner.
PROFESSIONALISM
Nyecon employees and subcontractors not only represent our company, but when they step foot on your project, they represent your company as well. Professionalism in our industry can be viewed in many different ways including, but not limited to, the quality of our work and the manner in which our associates carry themselves. Being respectful to our client's needs and wishes, including being dependable and accessible at all times, is a large part of  our values.
CLEAR COMMUNICATION
Nyecon conveys a culture of transparency and clear communication. Many challenges in our industry stem from simple misunderstandings. Almost always the root cause is poor communication. Verbal communication is backed up with written updates to be sure everyone is on the same page. Weekly owner meetings are provided for your project so you may participate in the process. We will update you on the status of the project including schedule, milestones, long leads, finish selections, value engineering, and the budget. We allow you, as the owner, to be as involved as or removed from the process as you so desire.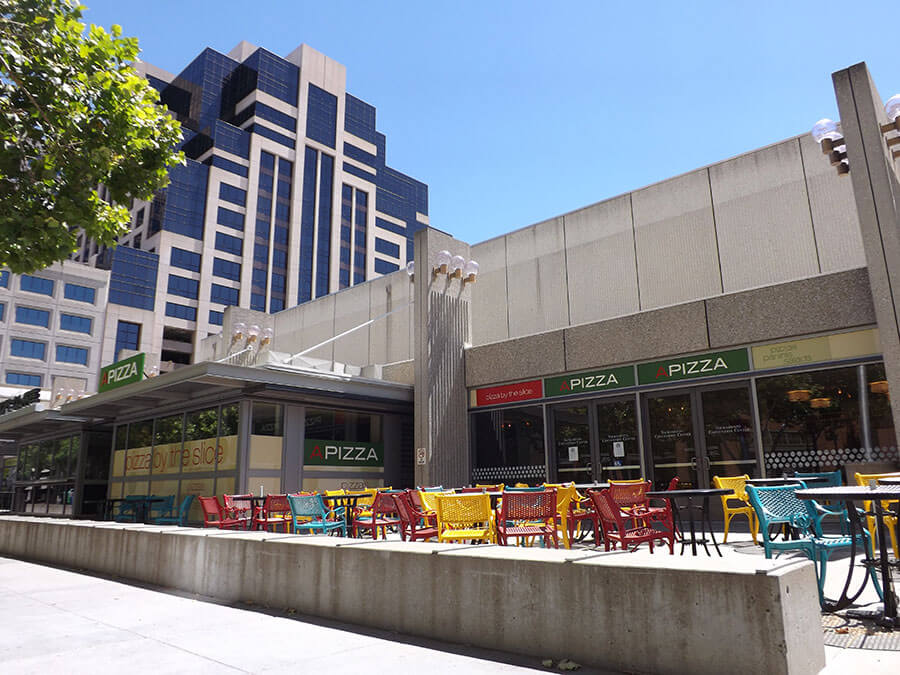 Commitment
BUILDING ON PERSONAL RELATIONSHIPS
Principal Bruce Nye will be involved in all aspects of your project, whether it be Construction Management or General Contracting. This personal attention is a commitment to the success of your project no matter how large or small it may be.
VALUE ADDED SERVICES 
Nyecon Incorporated utilizes estimating software which organizes conceptual cost information into CSI (Construction Specifications Institute), in order to provide detailed breakdowns in estimating formats. This allows us to accurately identify costs in the conceptual design process, thereby providing the owner the utmost flexibility when targeting a specific budget goal.
PROJECT MANAGEMENT
Our staff is trained to use both simple and sophisticated scheduling software, based on the project needs. We also use the latest web-driven project management software for real-time tracking of project details.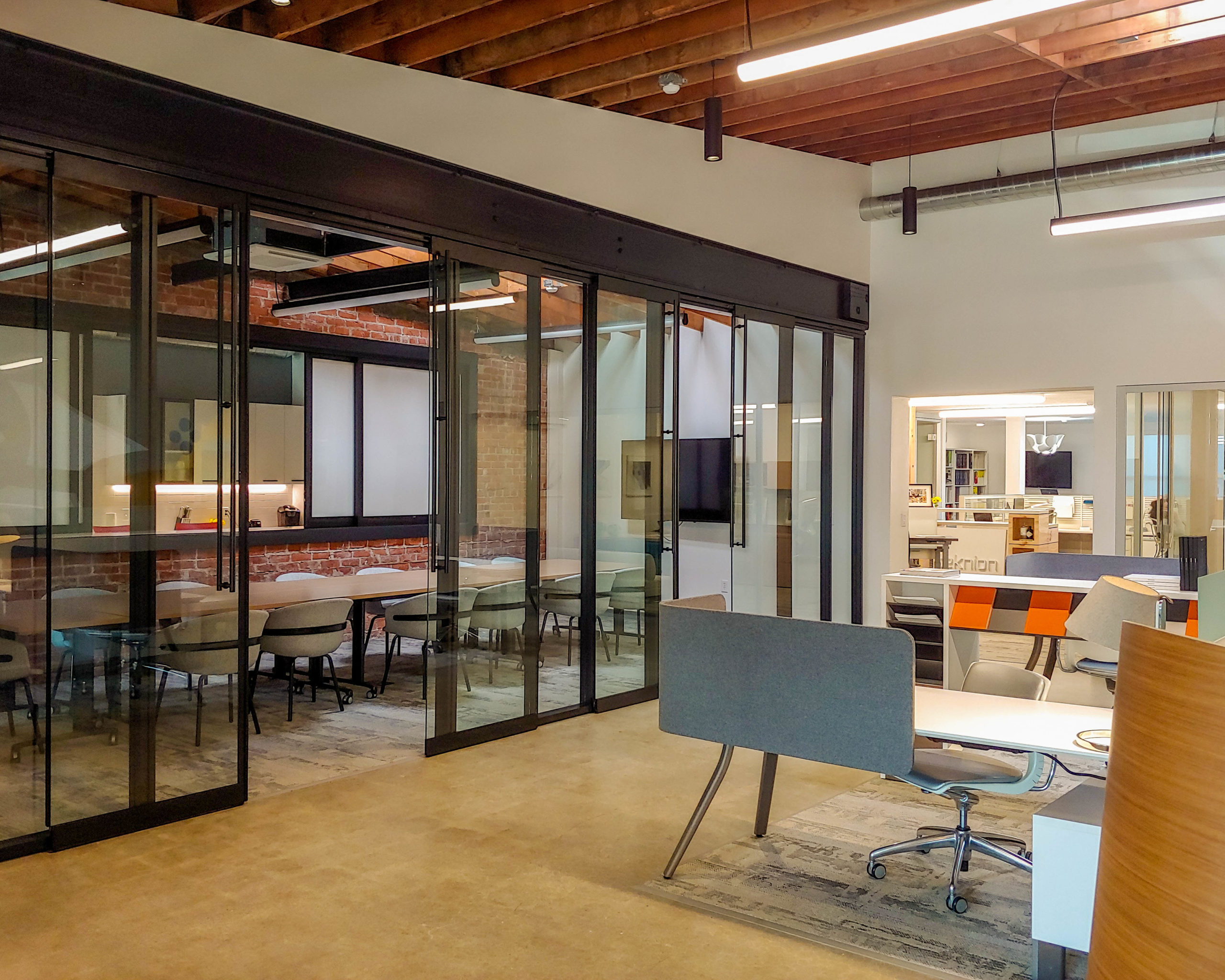 Service
Providing consistently excellent service to our clients is a top priority because we recognize that your projects matter. We strive to incorporate a diverse group of professionals who excel at their craft so that every aspect of the project scope is met with precision and care.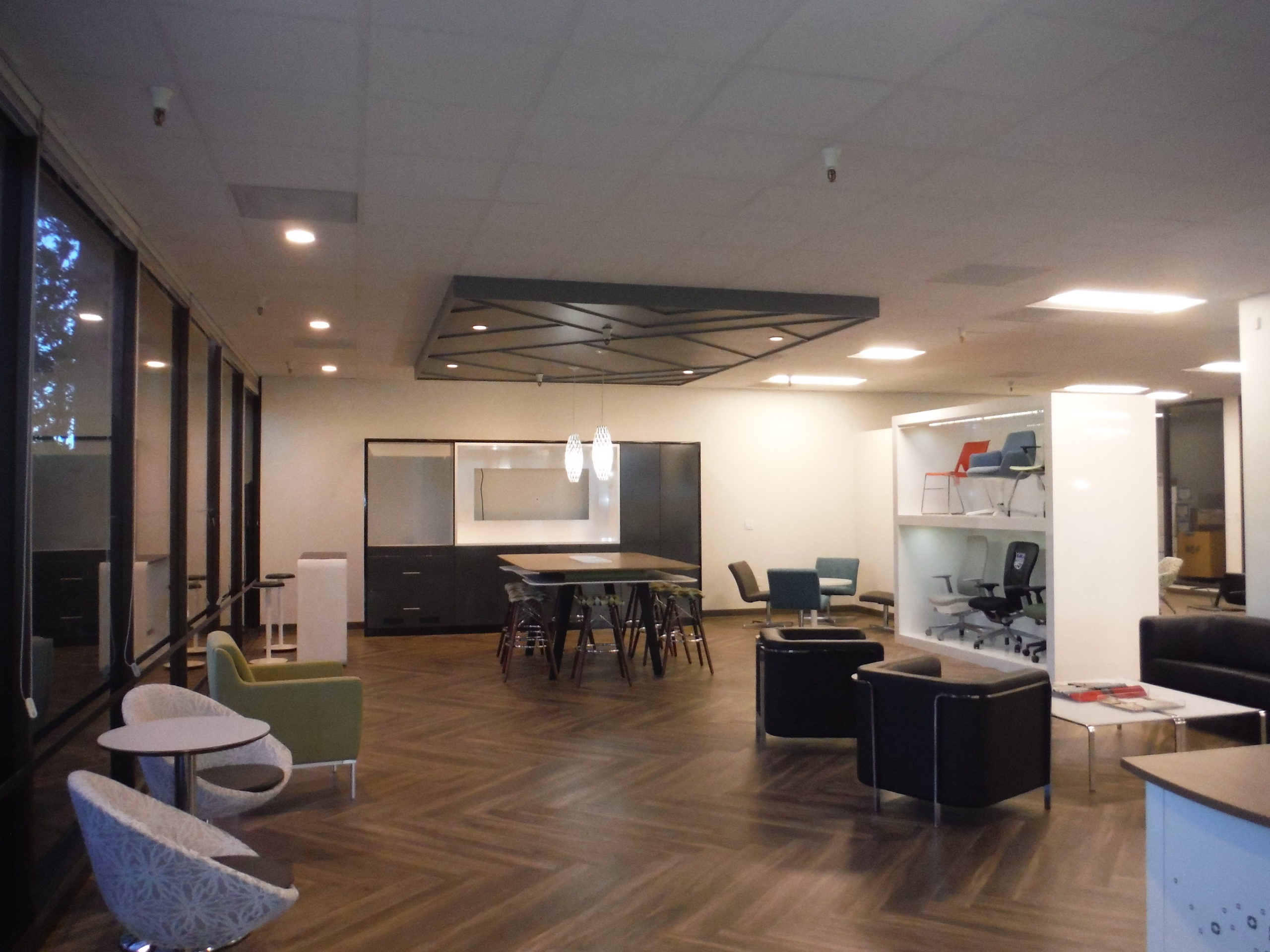 Leadership
Steve Whichard
Executive Project Manager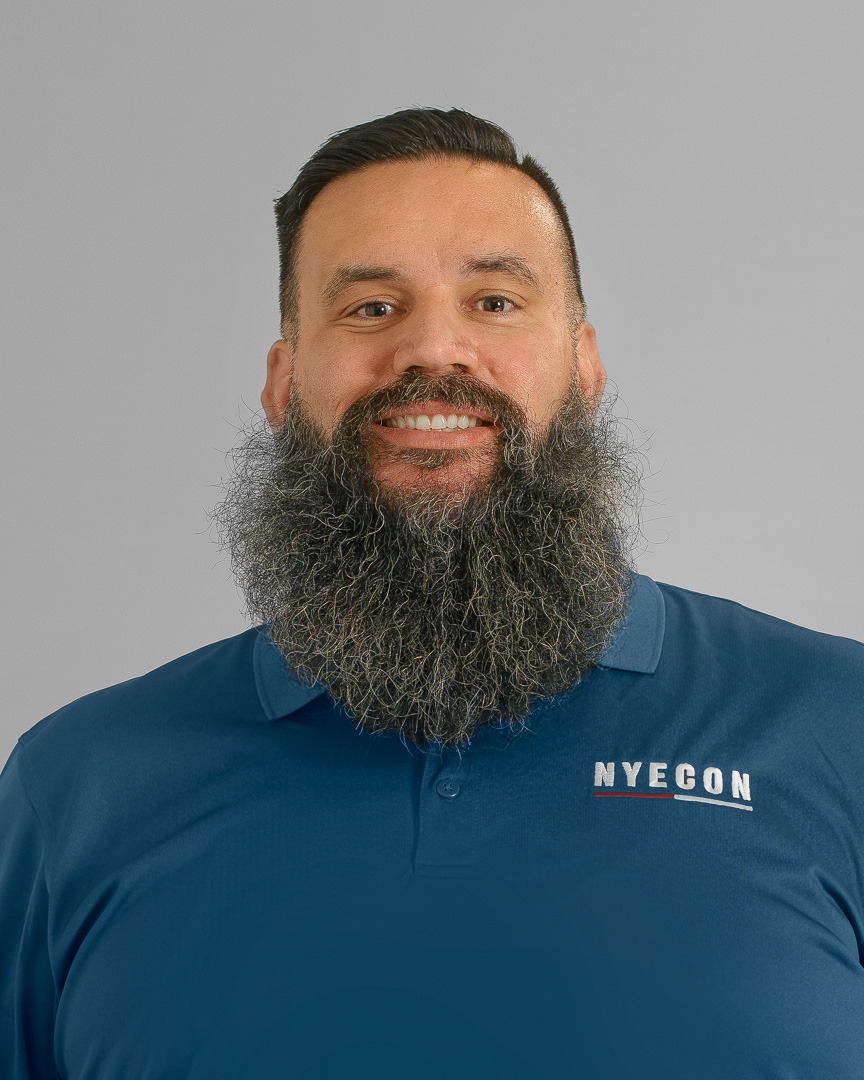 Daniel Cobian
Field Operations Manager
John Hixson
Project Manager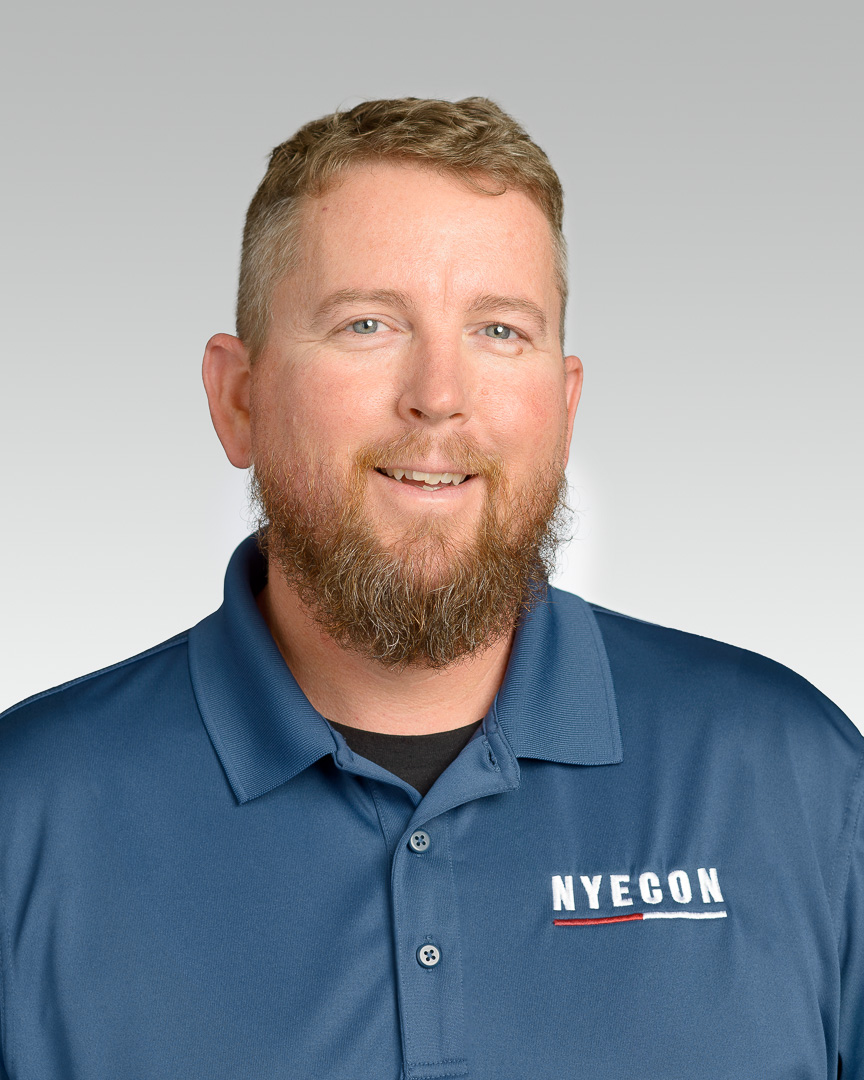 Eric Moore
Project Manager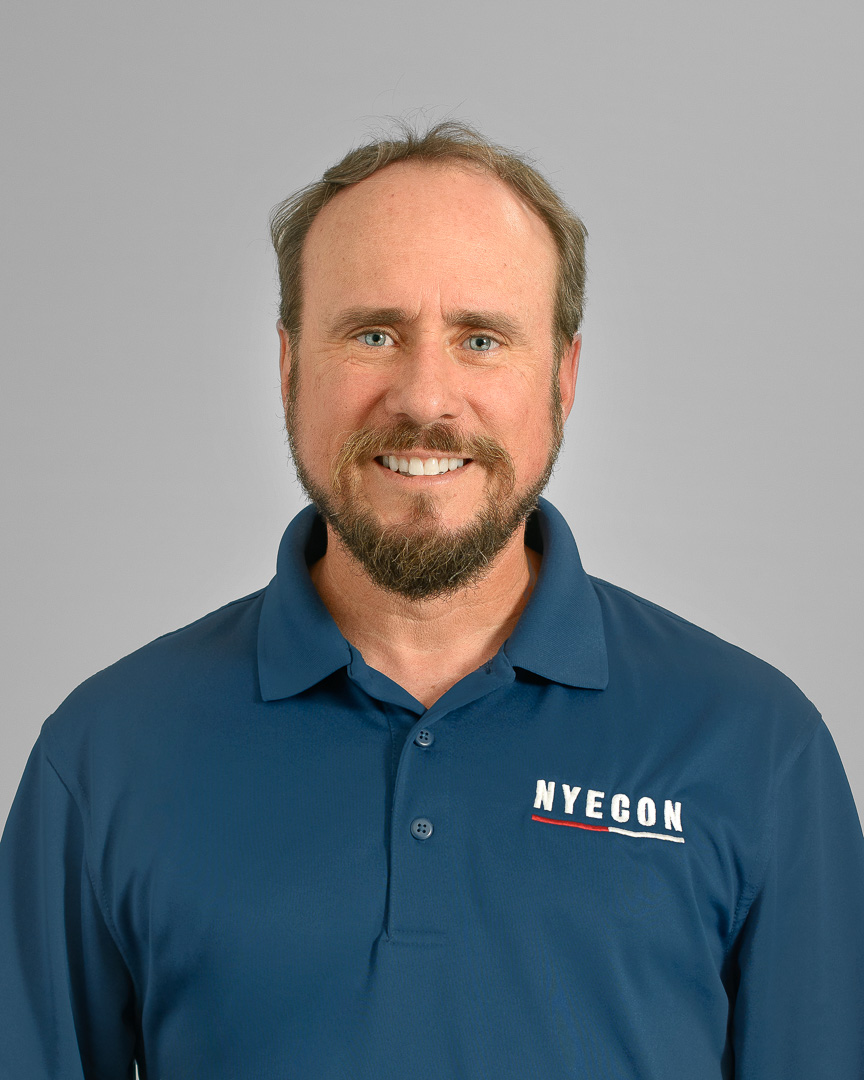 Rod Bartlett
Senior Superintendent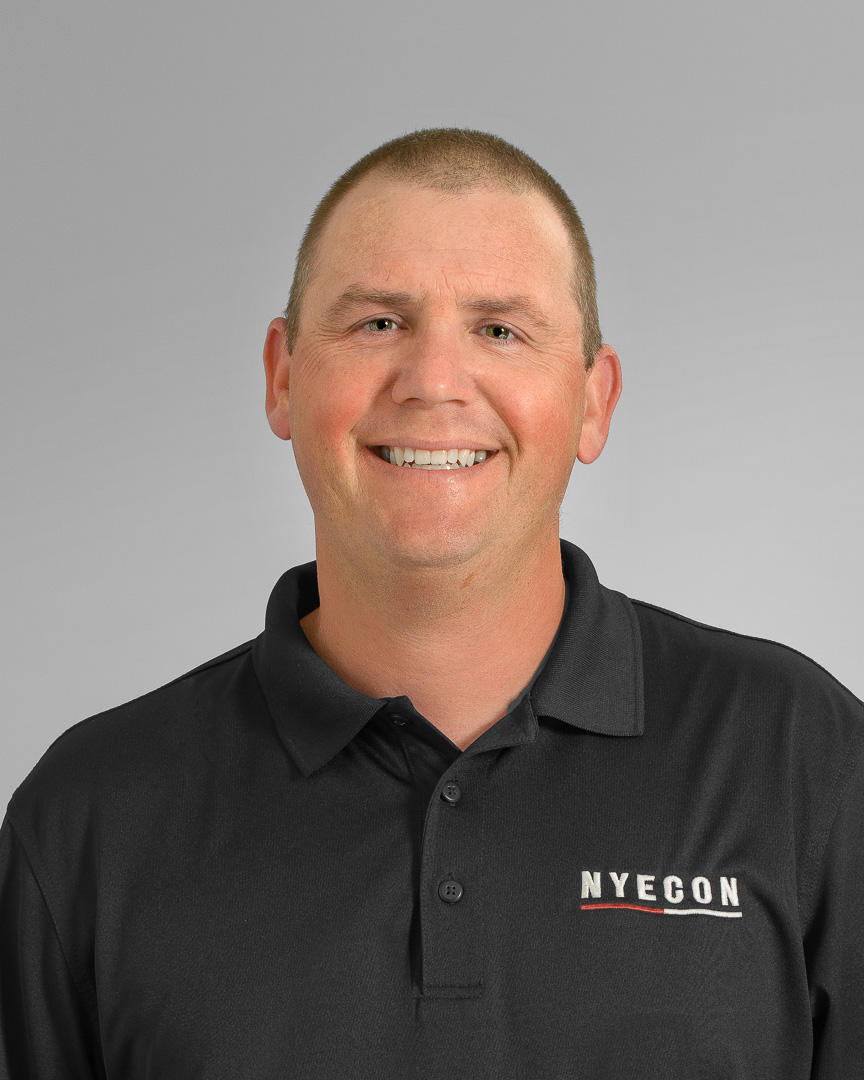 Thorin Askin
Field Superintendent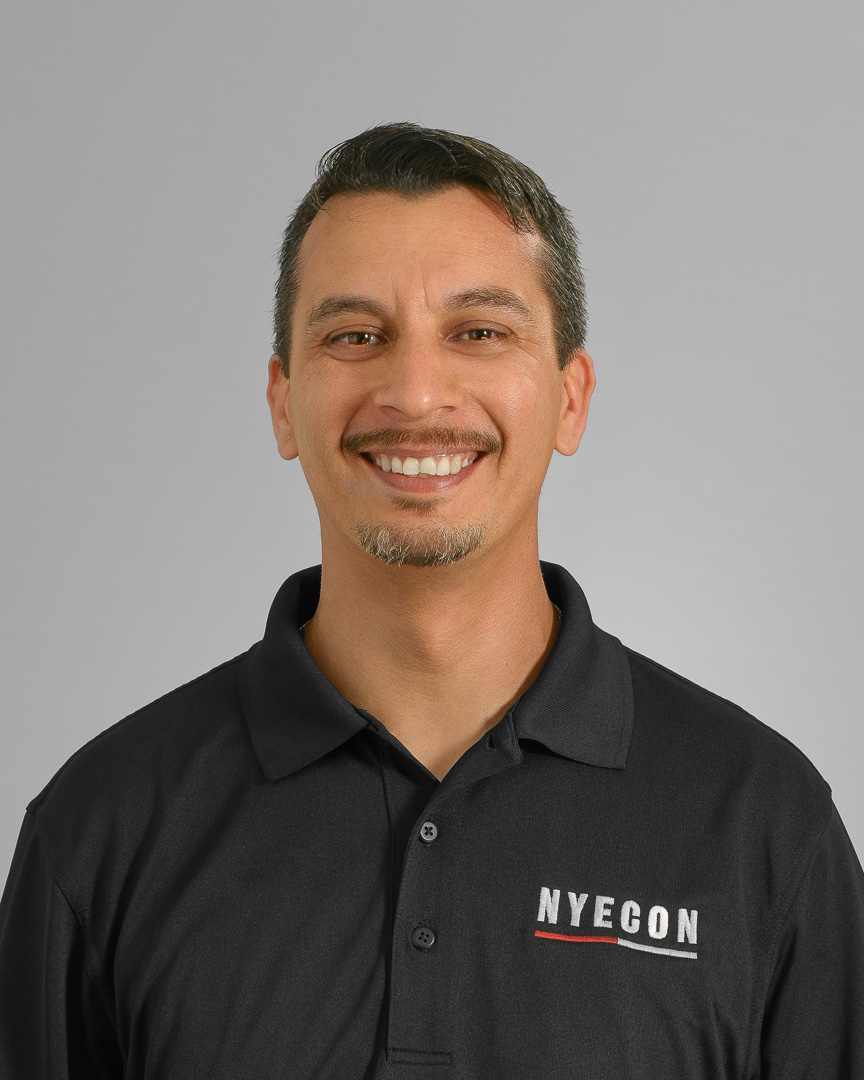 Steven Gonzales
Field Superintendent
Joe McChesney
Field Superintendent
Tyler Strobaugh
Field Superintendent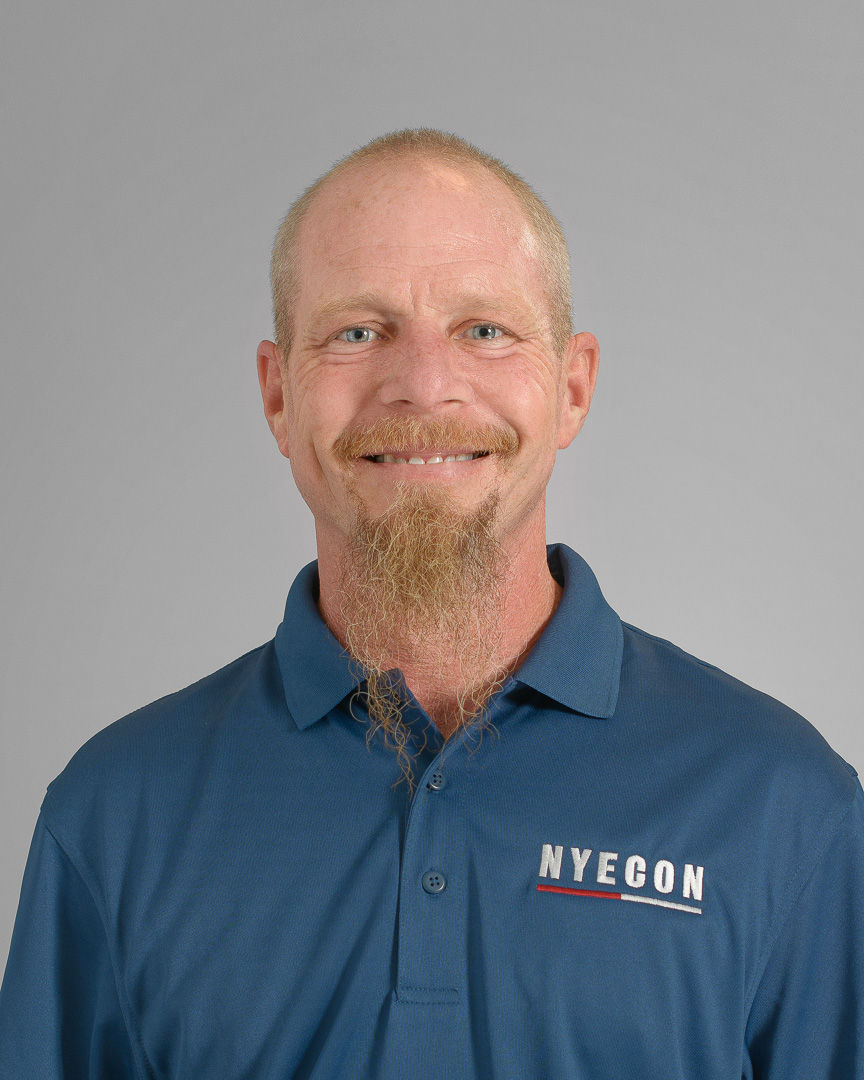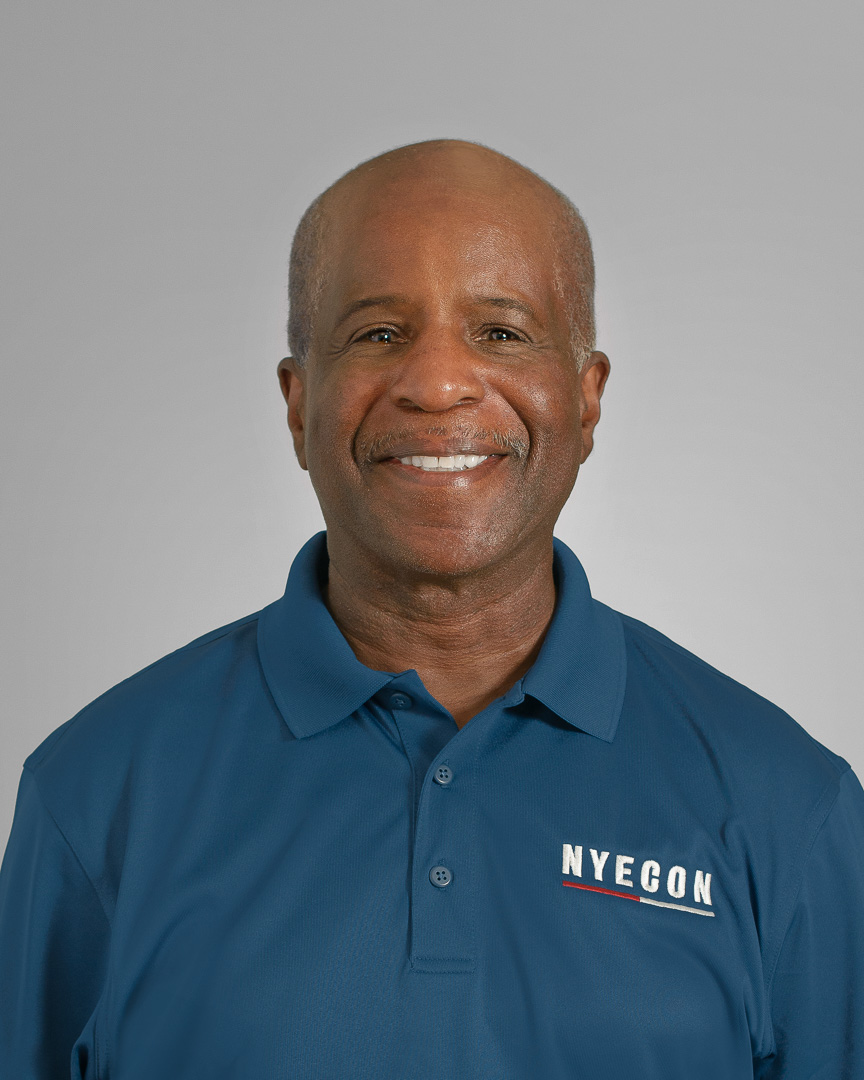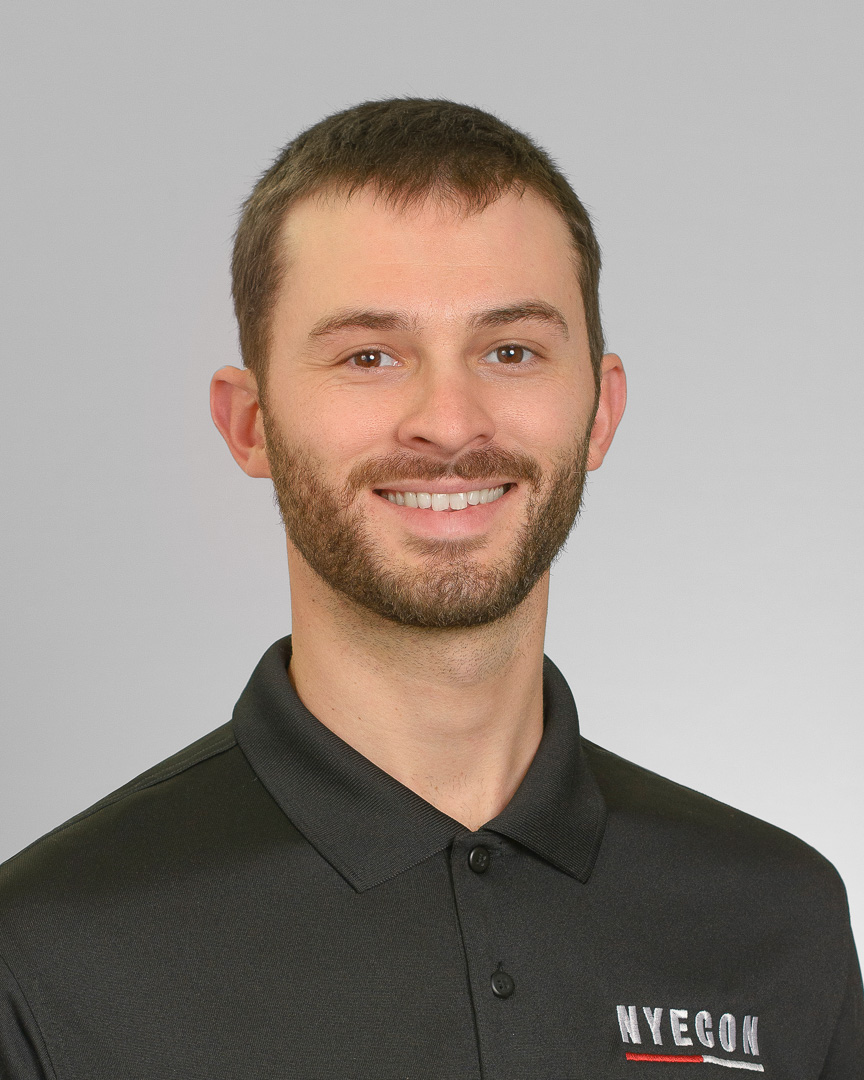 Margie Jacobs
Accounting & Payroll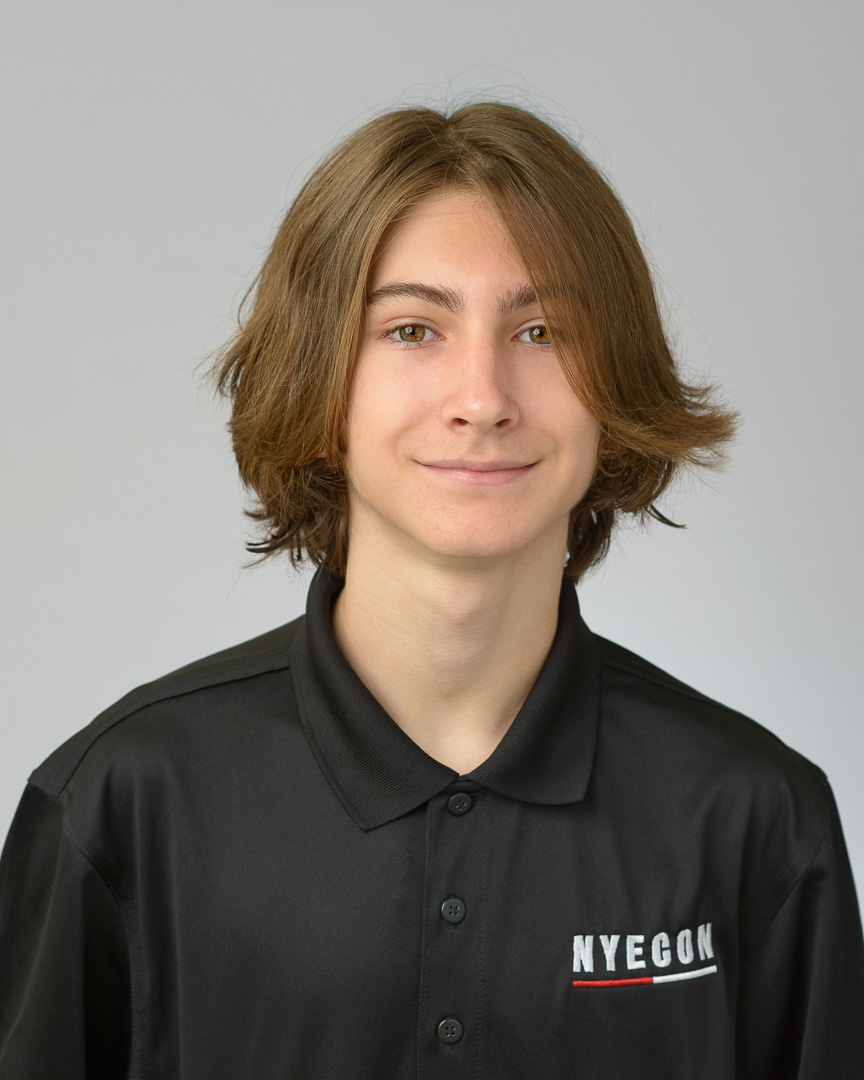 Edward
Apprentice Estimator and grandson.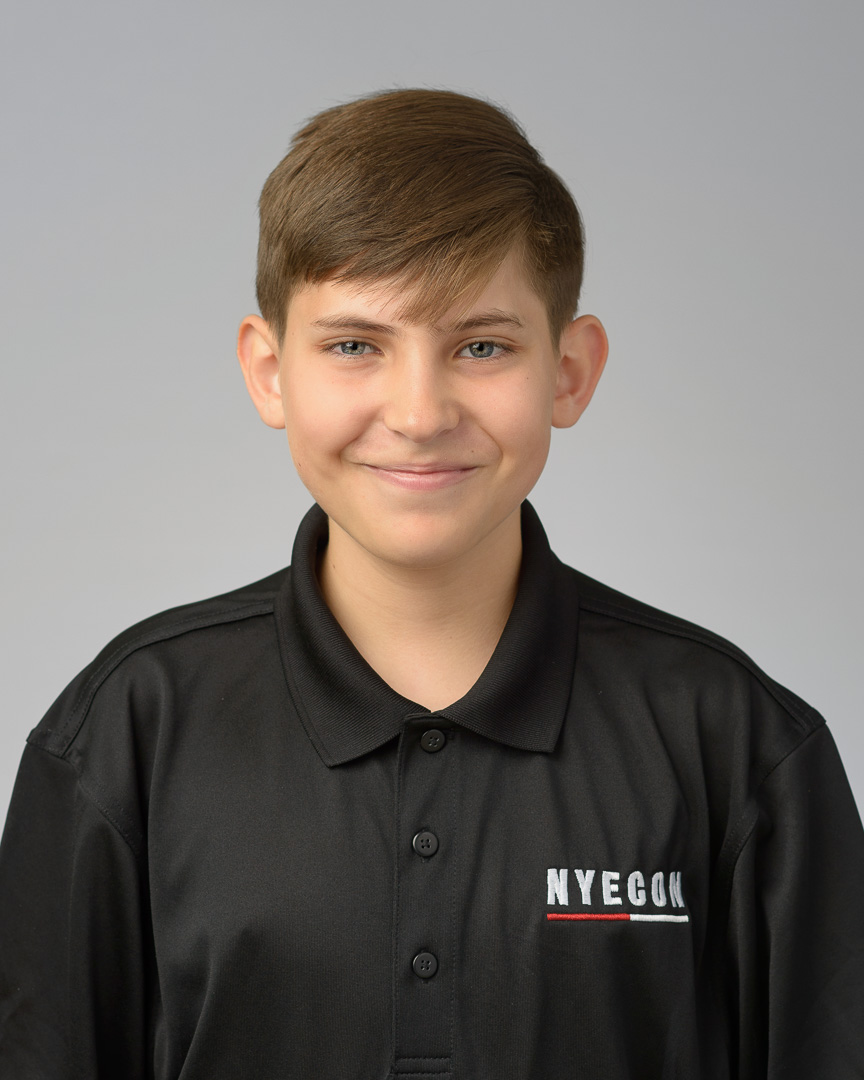 Andrew
Apprentice Carpenter and grandson.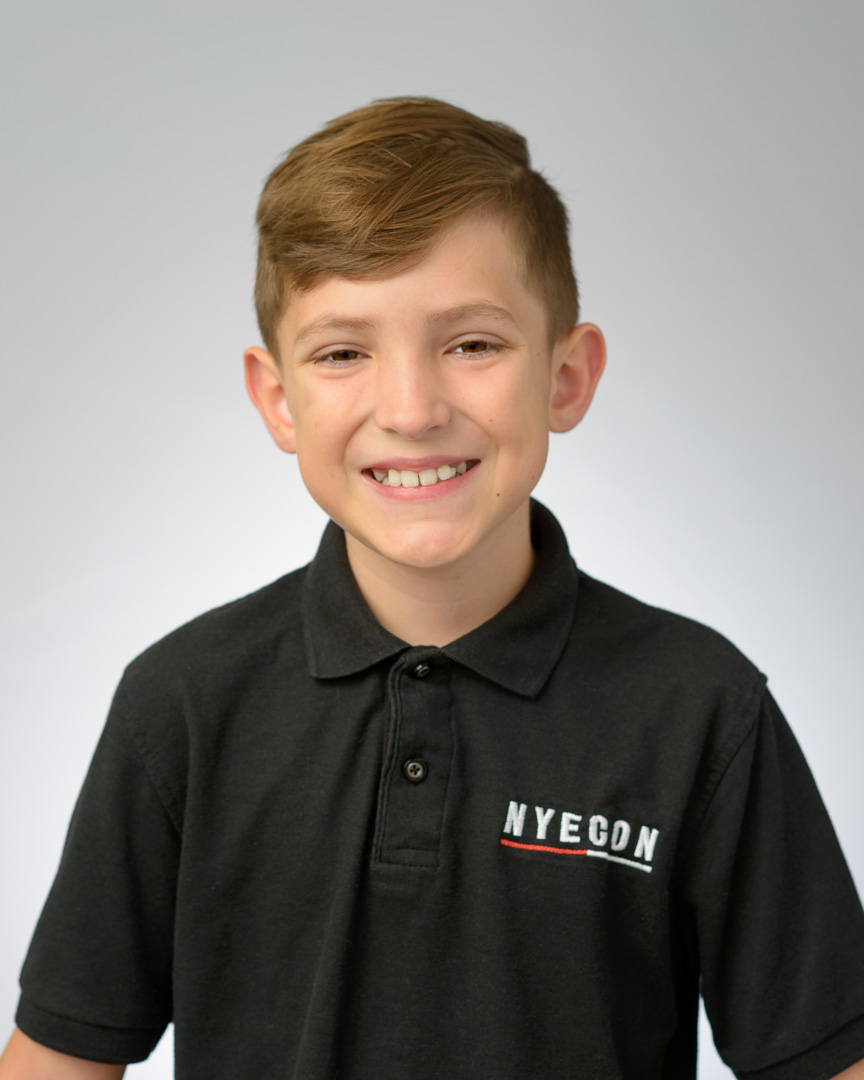 Henry
Apprentice Carpenter and grandson.